Thickness 5/8" nominal. Thin pressed clay tiles.
Style: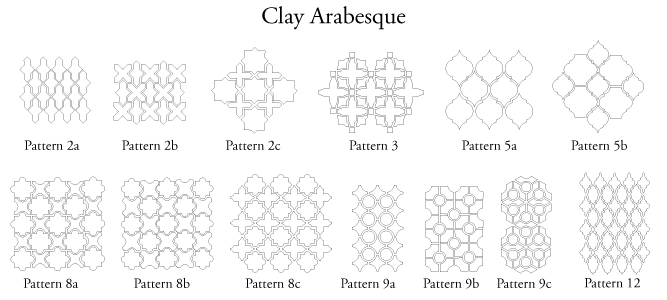 Colors:
Available in all Western Quarry  and ARTO Tile Studio glazes.
Grout Boards
Application:
Materials:
Clay sourced from California and includes 33% recycled post industrial.
CSI Specifications:
09 30 13 Quarry Tile
LEED:
Western Quarry products can contribute to LEED rating system certification in a variety of credit areas.
MR 5.1/5.2 Regional Materials
ID Credit 1-4 Innovation in Design
The handcrafted elegance of ARTO products is complemented by their rugged durability and unmatched versatility for Walls, Floors and Hardscapes. Tiles, brick veneer, pavers, wall caps, pier caps, pool coping, balustrades, and more are offered in a wide variety of colors and textures to create your own look. Get a Brochure Here!